It's the last Friday of August. I hate feeling like the Summer is slipping through my fingers. But all we can do is try to make the most of the time that's left! And of course, Friday means it's time for the Friday Five link up hosted by
Running on Happy
&
Fairytales and Fitness
. So I'm going to take the time today to talk about some runfessions.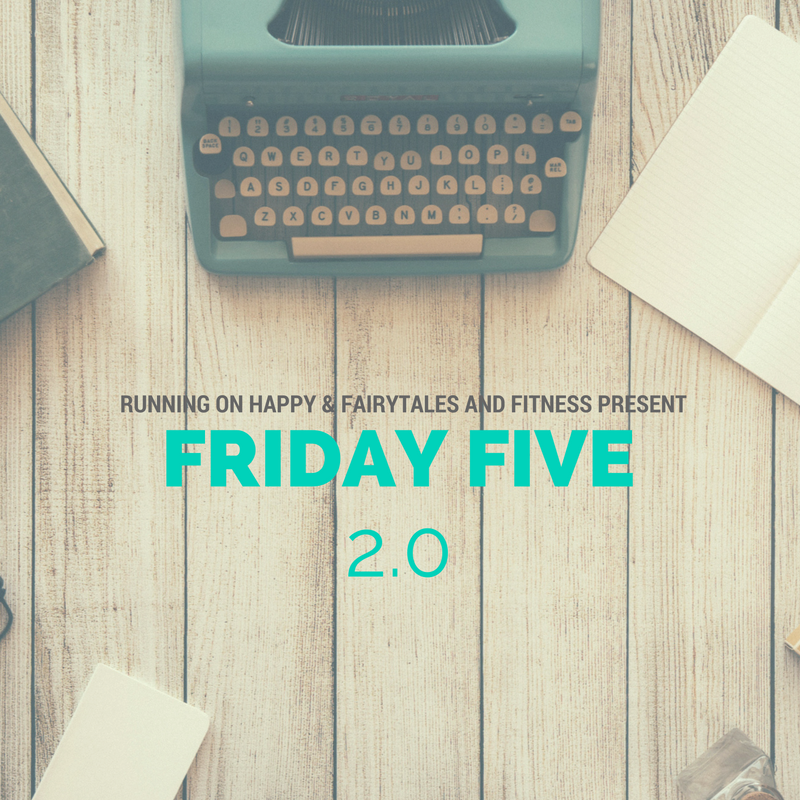 1. Skipped a run - I've been pretty good about getting in 4 runs per week recently but I skipped my speed work at the gym last night. I have no good reason, I just was tired after a long day at work and just wanted to get home, have some dinner, and cuddle with some cats. So that's what I did. I figure no point in getting burned out before I even start marathon training. I did make it up with speed work this morning before work but that means it will just be 3 runs this week.
Shelby's side eye when I want to cuddle
2. Worried about my feet - Not sure what's been going on with my feet but they've been hurting at random times. I don't think it's even really related to running. I did switch out some old worn out every day shoes recently so hopefully that will help. I've also been better about doing the feet exercises from the podiatrist and with icing my feet.
3. Forgetting to take photos - I love seeing everyone's photos of their run. I enjoy the selfies and I enjoy the scenery photos. I keep telling myself I need to do more of that but then I keep forgetting. Not a big thing in the greater scheme but I'm going to try to remember to do this more.
I did remember to take a photo Wednesday morning with the sunrise
4. Bad at foam rolling - Foam rolling is something else that I haven't been that good at. I'm definitely working on getting better at this too. I even added it to my habit tracker and hope to get at least 2 foam rolling sessions in per week, more as needed.
Instruments of torture?
5. Food and weight - I've had some success losing weight recently and eating better. But then this week has been a struggle. It's like I had a couple weeks of success and then I've just gotten lax again. I'm getting back on the wagon today and trying to remember that a couple good weeks is not all it's about. I've got to remember that it's about a healthy lifestyle in general.
So that's it for today. I hope everyone has a great weekend!